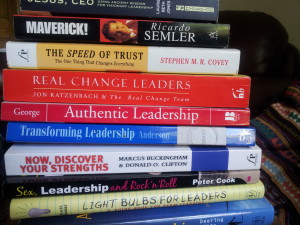 On this page you'll find links to my free special career resources – my gift to you. I hope you find them useful.
How To Identify Your Career Values This exercise shows you how to identify your personal career values. These are critical for your motivation and decision making. It's one of the exercises on Career Values that I include in my ebook, How To Have A Career That Really Works For You, and my forthcoming video training course.
All About Leadership – The Chapter On Leadership from my PhD. Summarises recent thinking on what makes a good leader.
How To Choose A Career Coach – A Guide For Women. This guide is specifically designed for women looking for a career coach. It explains what to look for, and what to avoid.
How To Set SMART Goals For Your Career Success. A short guide To SMART Goal setting.
You can also check out The Career Success Doctor's Facebook Page, like the page, and sign up for my free book here.